YOUR AUTOMOTIVE SPECIALISTS
JPS AUTOMOTIVE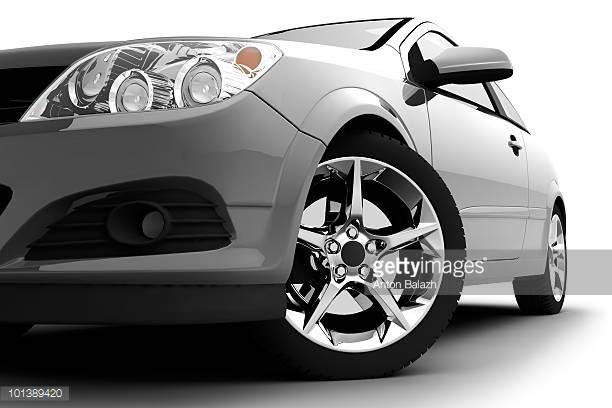 SERVICES
We offer a wide range of panel and mechanical services for local, prestige and exotic cars such as; insurance work and private work, third party claims, painting and re-spraying your car, log book servicing,
For more in depth detail on the services we provide please see go to our services page on our website.
Had an Accident?
Have you had an accident that wasn't your fault?
We offer third party claim work where you don't have to don't have to deal with your insurance company!
Ourselves and our legal team do all the hard work for you and you get a lone car while your car is in the shop!
For further information and details on third party claims please see our services page.
Our PROMISE
We only work with the best equipment available to provide outstanding repairs on your vehicle. We never compromise quality for time and give our clients realistic schedules that accommodate their lives. We strive for honest customer service, and a great experience with our team. We promise to make sure your vehicle is in pristine condition before it leaves our factory doors.
SEE our HANDY WORK
About Us
Paul & Joe
Paul and Joe have been in the Automotive industry for over 30 years and have dealt with a wide variety of cars from local to prestige and exotics.